Lynette J. Olson
Retired, Pittsburg State University
ACAO Advisory Council Member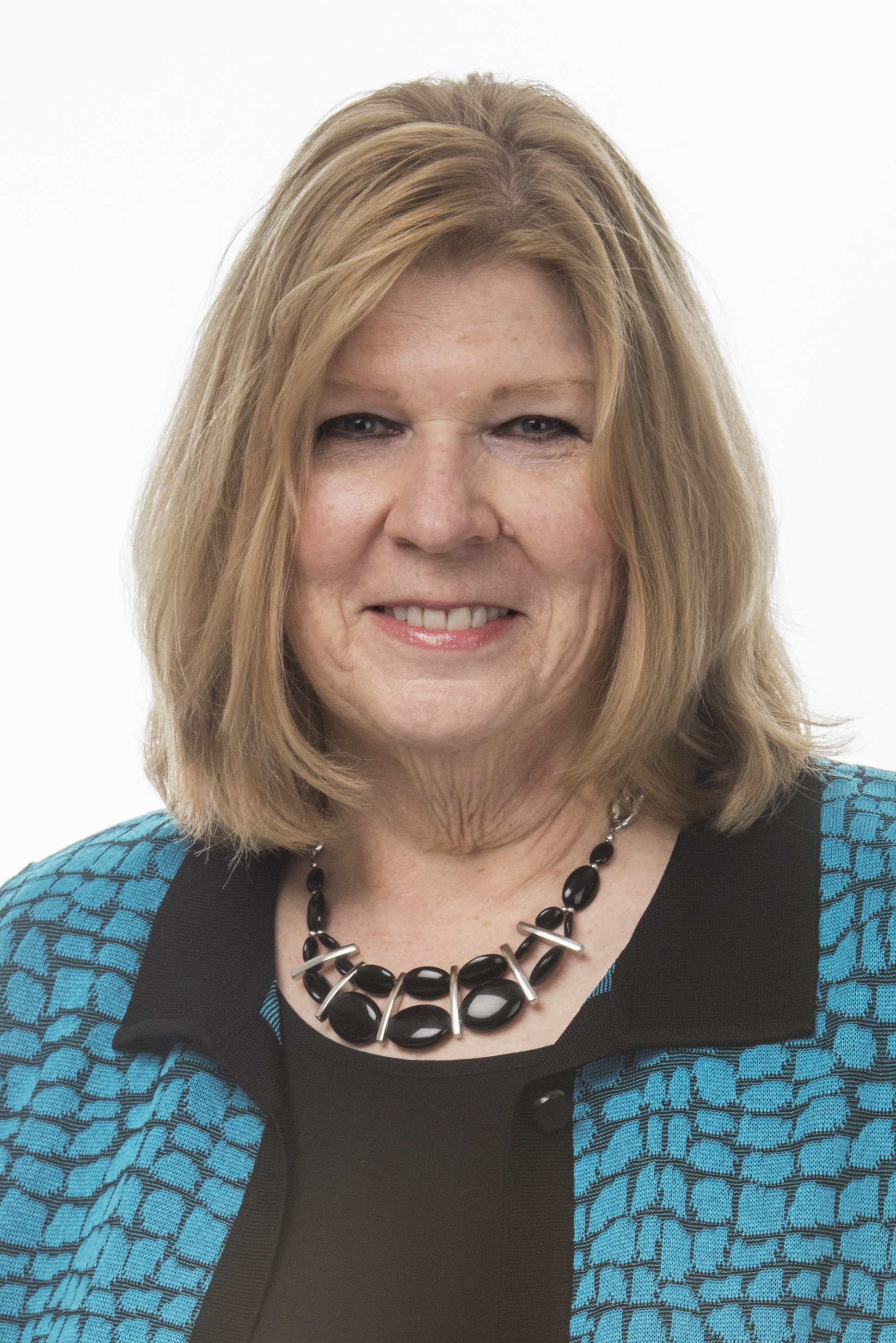 Dr. Lynette J. Olson retired as Provost and Vice President for Academic Affairs at Pittsburg State University in Kansas June 30, 2019 having been appointed to the position beginning March 2010 following nine months as Interim Provost. Prior to this, she served as Dean of Pittsburg State University's College of Arts and Sciences from 2001 through June 2009 having joined the PSU faculty in 1996 as chairperson of the Department of Family and Consumer Sciences.. Olson earned a PhD in family life education and consultation from Kansas State University and a Master of Science degree in student personnel and guidance/higher education from Oklahoma State University. Her bachelor's degree in Christian education was from Ozark Christian College in Joplin, Missouri.
Olson's career includes fourteen years on the faculty at Manhattan Christian College in Manhattan, Kan. where she developed several academic programs as well as an outreach center for clergy in the area of family life education as well as overseeing dual degree programs with Kansas State University. Following that, she spent eight years on the faculty at South Dakota State University, where she served in capacities of family life specialist and Cooperative Extension Service Family & Consumer Sciences interim program leader.
Along with numerous recognitions throughout her career, in 2016, Olson received the Icon in Education Award, Ingram's (Kansas City Business Magazine). In 2014, she was recognized by the Pittsburg Area Chamber of Commerce Woman of Distinction and in 2011 was named one of Joplin Tri-State Business Journal's 15 Most Influential Women. She was recognized by Kansas State University College of Human Ecology with the Alumni Distinguished Service Award in 2001. The American Association of Family and Consumer Sciences recognized Olson with the Leader Award in 2002.
She completed a two-year term in October 2004 as President of the National Council of Phi Upsilon Omicron, an honor society of family and consumer sciences and currently serves as Chair-Elect of the Phi U Educational Foundation Board. She has held various leadership roles in state and national professional organizations. She was selected as a member of the Leadership Kansas Class of 2007 by the Kansas Chamber of Commerce. Olson participated in the Oxford Roundtable on Women in Leadership in 2006 at Oxford University in England. In June of 2008, she participated in the Management and Leadership in Education Institute at Harvard University.
Having served communities and states in various roles throughout her career, she most recently completed a term as a member of the Ascension Via Christi Board of Directors. In Pittsburg KS she served as a member of the Mt. Carmel Foundation Board of Directors, Community Foundation of Southeast Kansas Board of Trustees, Pittsburg Public Library Foundation Board, and Pittsburg Family Resource Center Board of Directors.