Dr. Amy Rell
College for Financial Planning
ACAO Board of Directors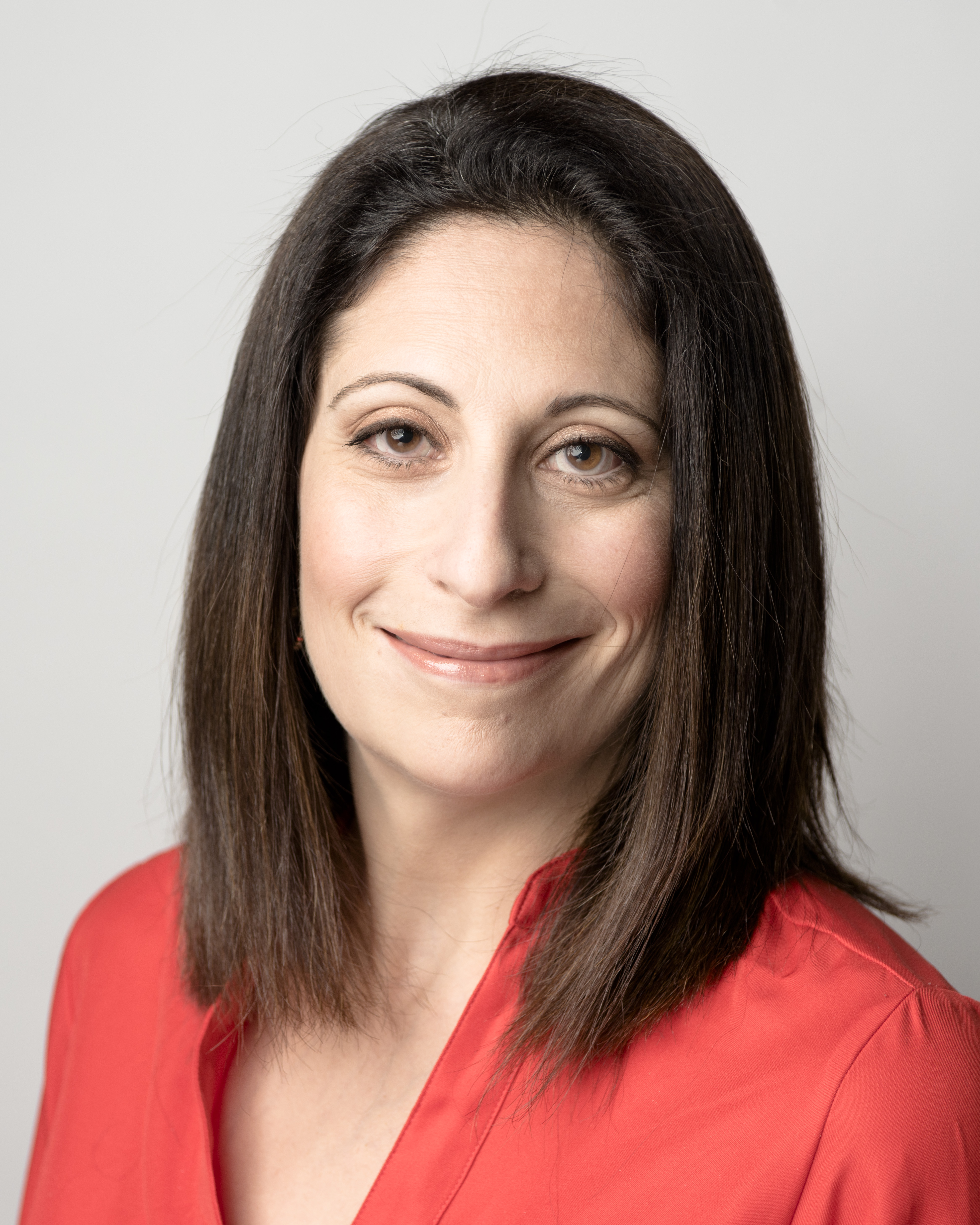 Dr. Amy Rell is the Provost of the College for Financial Planning where she serves as the College's Chief Academic Officer.  Her role includes stewardship for the College's academic programs, creation and implementation of the academic priorities for the College and assuring the quality of the College's educational offerings. Amy has served in a variety of academic roles at UCLA, San Jose State University, Regis University, and the Colorado Community College System in positions ranging from faculty to department chair to Dean. 
Amy has an extensive background in higher education administration, which has made her a sought-after speaker at conferences and symposiums. Her research and writing on topics such as internationalization, cultural diversity, dual language programming, and globalization of curricula have been published in numerous journals and texts. In service to the profession, Amy has served as an executive board member for the Colorado Department of Higher Education's Study Colorado, the Hispanic Chamber Education Foundation, the Association of Jesuit Colleges and Universities International Education Board, and the Phi Beta Kappa and UCLA Alumni Association Scholarship Committees.
Inducted into Phi Beta Kapa, Amy was subsequently awarded a Fulbright Scholarship, a National Endowment for the Humanities Fellowship, and the Association of International Education Administrator's Presidential Fellowship.  Amy completed the Harvard University Women in Leadership certificate program as well as the Duke University Senior International Officer Academy.  Amy earned both her Ph.D. and her Master of Arts in in Second Language Acquisition and Spanish Applied Linguistics from UCLA, and her Bachelor of Arts in Spanish Literature from Tulane University.