Dr. Servet Yatin
Quincy College
ACAO Board of Directors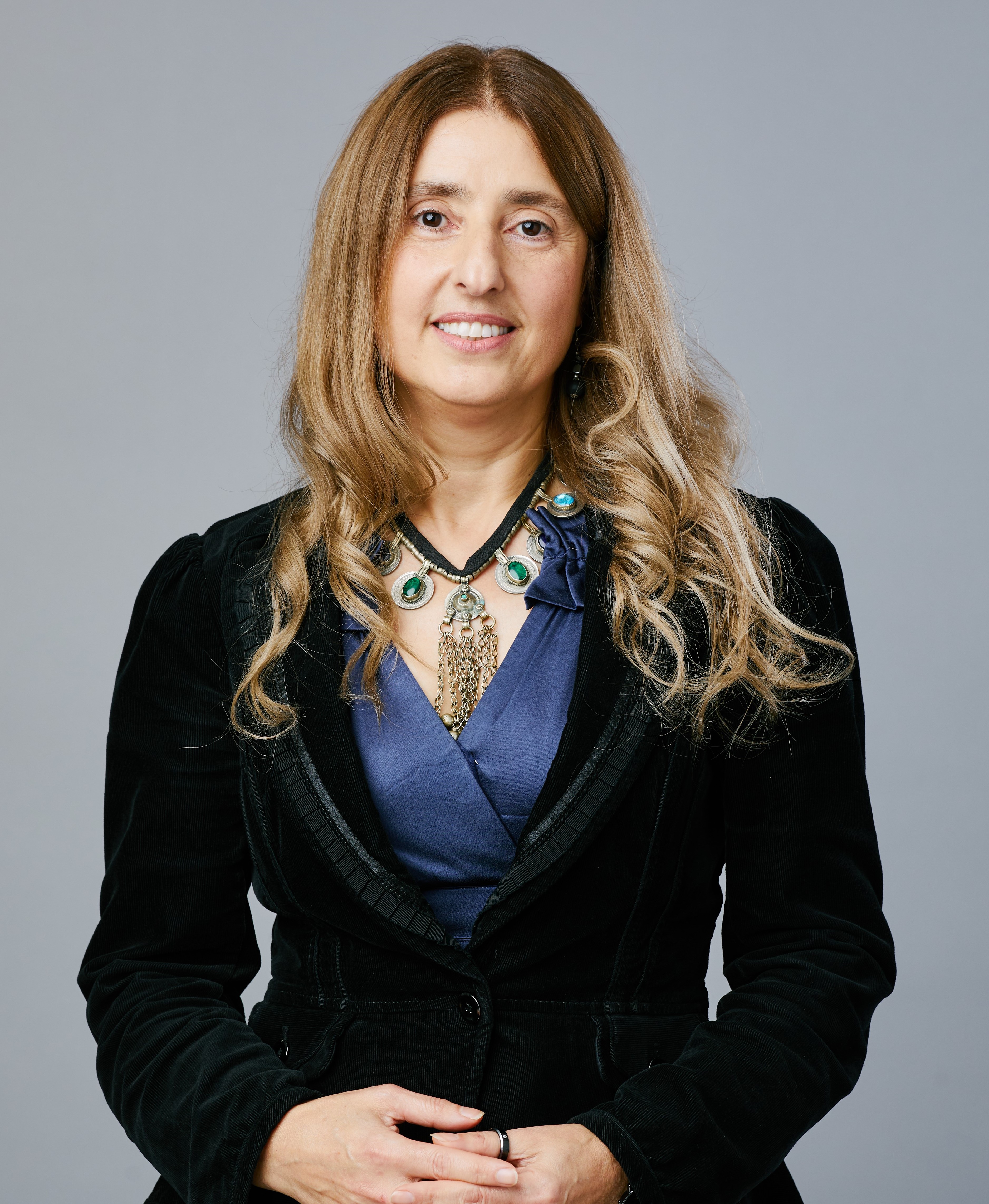 Dr. Servet Yatin assumed the position of Provost/Chief Academic Officer at Quincy College in 2021 after serving as Interim Senior Vice President of Academic Affairs and Professor of Chemistry. While a full-time faculty member, Dr. Yatin assumed several college leadership roles, serving as chair of numerous committees including Assessment, Policies and Procedures, Program Review, and ultimately, the College Senate.
As Provost/CAO, she oversees a multicampus system that includes Quincy, Plymouth, and Boston locations, and on online offerings. In addition to successfully overseeing regional accreditation by the New England Commission of Higher Education (NECHE), and professional accreditations for Physical Therapist Assistant, Surgical Technology, and Nursing, Dr. Yatin has moved the College forward with innovative programs and partnerships. In 2020, she formalized agreements with NC-SARA and CCAF-GEM, and in spring 2023, she expanded the College's healthcare offerings with the Associate of Science in Radiologic Technology.
Most notably, under Dr. Yatin's leadership, Quincy College became the first and thus far only community college in Massachusetts to offer baccalaureate degrees. The Bachelor of Science in Business Management, launched in 2022, was followed by Computer Science in 2023. Dr. Yatin continues to oversee all facets of these programs, including program design, enrollment, and student support. With more programs on the horizon, Quincy College's growing portfolio of accessible and affordable baccalaureate offerings is positioning the College to be an important destination for community college graduates in the Northeast. 
In addition to more than 20 years in higher education, Dr. Yatin is the founder and CEO of Tangi Learning Center Inc., an award-winning provider of tutoring and test preparation in Math, Sciences, and English for students grade 7th to college since 2009. An entrepreneur and experienced change agent, Dr. Yatin worked with college leadership, faculty, and staff to develop a meaningful and actionable strategic plan that prioritizes new student enrollment and retention; strategic partnerships; institutional effectiveness; academic excellence; and faculty scholarship. Her passion for teaching and learning, and ability to mobilize faculty, have resulted in faculty adoption of robust student learning outcomes assessment and program review.
Dr. Yatin received her bachelor's degree from Middle East Technical University in Turkey, and her Ph.D. in Biophysical Chemistry from the University of Kentucky, before going on to a postdoctoral fellowship at Harvard Medical School.  In 2008, Dr. Yatin also earned an MBA in Entrepreneurship from Babson College. A recipient of numerous awards in teaching, research, and management consulting, Dr. Yatin has also published extensively in peer-reviewed neuroscience journals, including The Neurobiology of Aging, Journal of Neuroscience Methods, and Neuroscience Letters.
In the community, Dr. Yatin is a long-term board member of several non-profits, including the Quincy College Trust, Orhan Gunduz Memorial School, and the Scientific Board of International Conference of Education in Mathematics, Science, and Technology.