Thomas W. Peterson
University of California, Merced and the University of Arizona
ACAO Advisory Council Member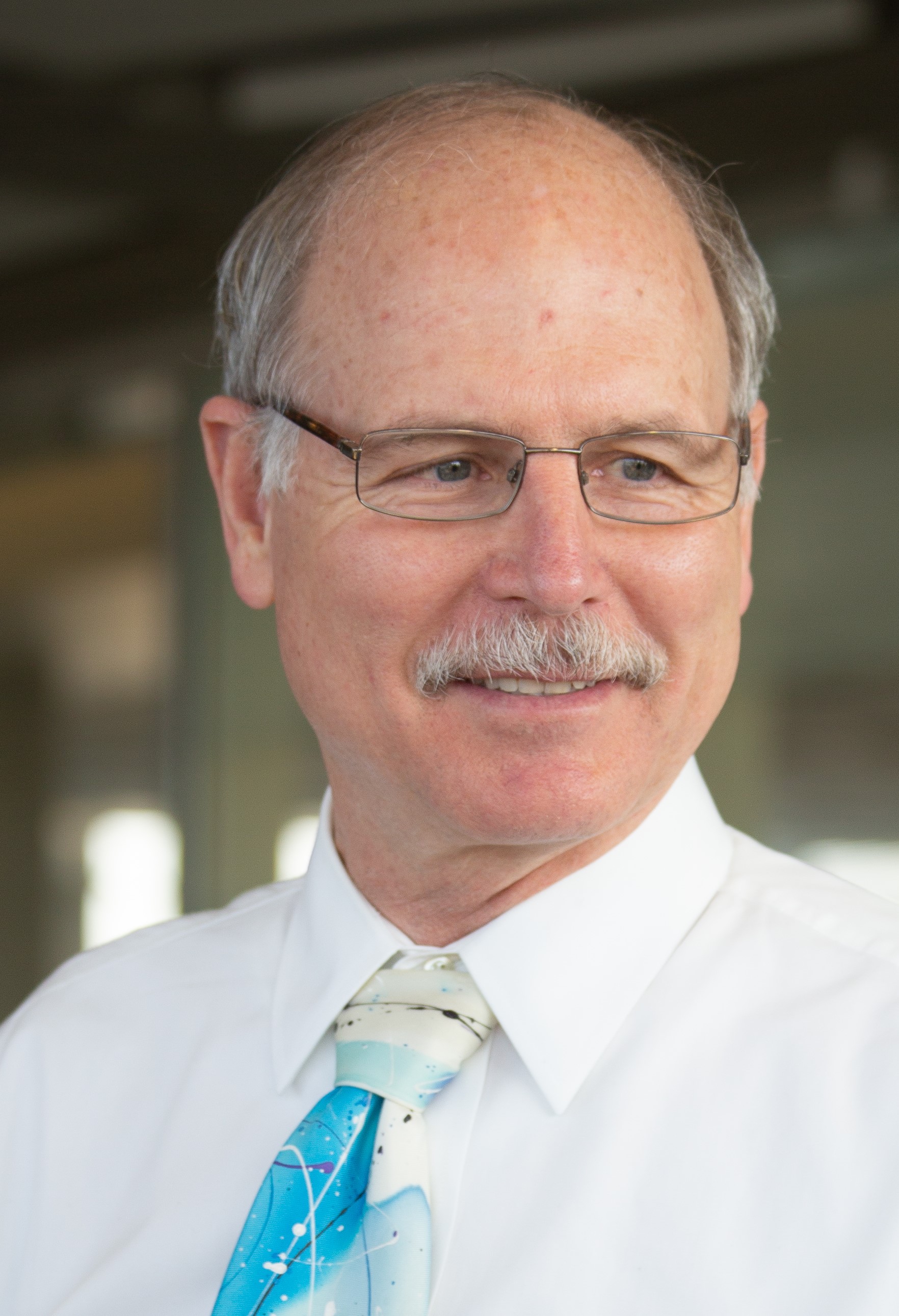 Thomas W. Peterson is Professor Emeritus at the University of California, Merced and the University of Arizona. Most recently, he served as Provost and Executive Vice Chancellor of UC Merced and Professor of Engineering.
From 2009-2012, Peterson was the Assistant Director of the National Science Foundation, leading the Engineering Directorate. Prior to joining NSF, he was Dean of the College of Engineering at The University of Arizona, a position he held from 1998 until 2009. He also served as head of the Chemical and Environmental Engineering Department from 1990-1998 and as a member of the UA faculty since 1977.
He received his B.S. degree from Tufts University (Magna Cum Laude), M.S. from the University of Arizona, and Ph.D. from the California Institute of Technology, all in Chemical Engineering.
During his service as Dean, Dr. Peterson was a member of the Executive Board for the Engineering Deans' Council of ASEE, and was Vice-Chair of EDC from 2007-2008. He has served on the Board of Directors of the Council for Chemical Research, and on the Engineering Accreditation Commission (EAC) of ABET. He was one of the founding members of the Global Engineering Deans' Council, and while at Arizona, he made global education experiences a high priority for his engineering students. He is a Fellow of the American Institute of Chemical Engineers and a recipient of the Kenneth T. Whitby Award from the American Association for Aerosol Research.