Gregor Thuswaldner
Whitworth University
ACAO Board of Directors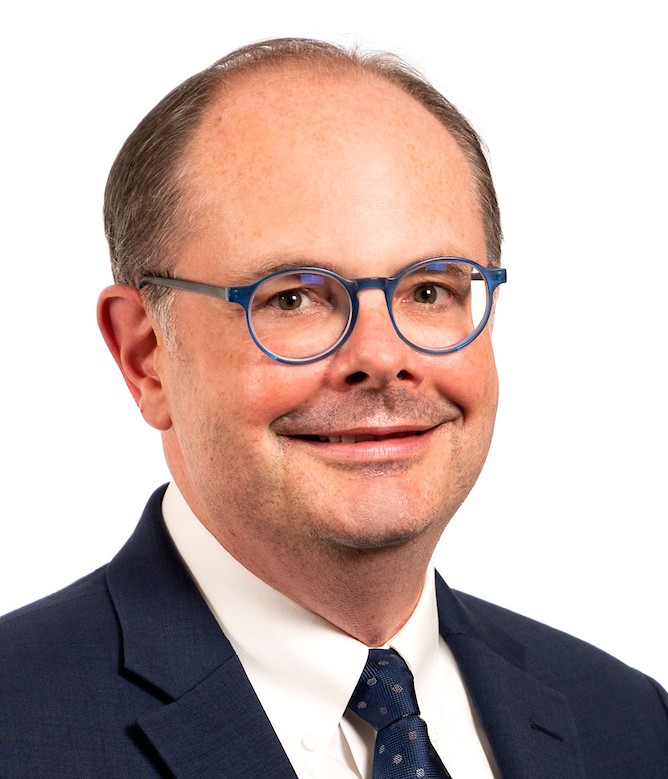 Gregor Thuswaldner is Provost and Executive Vice President and Professor of World Languages & Cultures at Whitworth University in Spokane, Washington. From 2016 to 2020, he served as Dean of the College of Arts and Sciences and Professor of Humanities at North Park University in Chicago where he was also Acting Provost in 2017. Before that, he was Professor of German and Linguistics at Gordon College (2003-2016) and Chair of the Department of Languages and Linguistics (206-2012). In 2006, he received Gordon College's Distinguished Junior Faculty Award.
Dr. Thuswaldner is a member of the European Academy of Sciences and Arts, a Fellow of the Royal Historical Society, a Fellow of the Royal Society of Arts, and a Leadership Fellow of the Society of Leadership Fellows at St. George's House, Windsor Castle. He also serves as an advisory board member of the Stefan Zweig Centre at the University of Salzburg, Austria and is on the editorial boards of the Journal of Austrian Studies (University of Nebraska Press) and Delos: A Journal of Translation and World Literature (University of Florida Press). He is an elected member of PEN American Center, PEN Austria, and a voting member of the National Book Critics Circle.
He is Past President of the Austrian Studies Association (2018-2020), a member organization of the American Council of Learned Societies (ACLS). He is currently serving on the Board of the American Conference of Academic Deans (ACAD). From 2017 to 2019, he was Chair of the Board of Directors of the Associated Colleges of the Chicago Area (ACCA). He is also an Evaluation Committee Chair and Peer Evaluator for the Northwest Commission on Colleges and Universities (NWCCU).
Dr. Thuswaldner studied German Studies, English Studies, and Germanic Languages at the University of Salzburg (BA Equivalent), Bowling Green State University, the University of Vienna (MA), and the University of North Carolina at Chapel Hill (PhD). He holds certificates in Mediation Skills Training (Northwestern University), Nonprofit Management (North Park University), Curriculum and Campus Internationalization (Indiana University), and Leadership Principles (Harvard Business School) and has an additional Master's in Higher Education Administration (North Park University).

He has written on literature, language, history, religion, culture, politics, and higher education. His latest book publication is the co-edited volume Thomas Bernhard's Afterlives (Bloomsbury, 2020) which was nominated for the MLA Prize for an Edited Collection. He is currently co-editing the Routledge Handbook of Christianity and Culture.