Junius J. Gonzales
Montclair State University
ACAO Board of Directors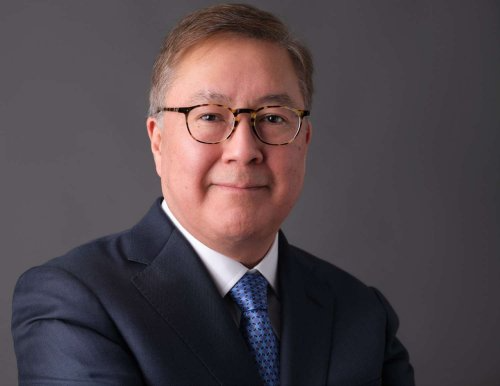 New York Institute of Technology Provost and Vice President for Academic Affairs Junius J. Gonzales, M.D., M.B.A., joined the university in June 2018. He is responsible for academic planning, new initiatives in teaching and learning, research and scholarship, faculty development, and student success initiatives. His portfolio also includes student development and engagement, career services, and student life, as well as extended education, institutional research and effectiveness.
Immediately prior to joining New York Institute of Technology, Gonzales served in The University of North Carolina System as senior vice president for Academic Affairs 16 universities and one high school with total enrollment of nearly 240,000 students), as well as interim president for several months. He also was responsible for overseeing student affairs, sponsored programs and research, and data and analytics. For four years, he served as provost and vice president of academic affairs at the University of Texas at El Paso (UTEP)—one of the nation's most recognized Hispanic Serving Institutions— and led the institution to receive several national awards. He was the founding dean of the College of Behavioral & Community Sciences and executive director of the Louis de la Parte Florida Mental Health Institute at the University of South Florida (USF). Before that, his deep and broad experiences were cultivated in different settings: academia (Georgetown University, USF, UTEP), the federal government (National Institutes of Health), and the private, for-profit sector.
Gonzales has performed national service with recent appointments on the Executive Committee of the Council on Academic Affairs for APLU, Harvard's COACHE National Advisory Committee, and now a National Academies STEM Work Group. He has also received significant research funding >$15 million as PI or co-PI from federal agencies and private funders. He holds an AB from Brown University, An MD with honors from the University of Pennsylvania and an MBA with honors from the University of Maryland.
Junius J. Gonzales, [email protected] 516-686-7630