Dr. Lori Werth
University of Pikeville
ACAO President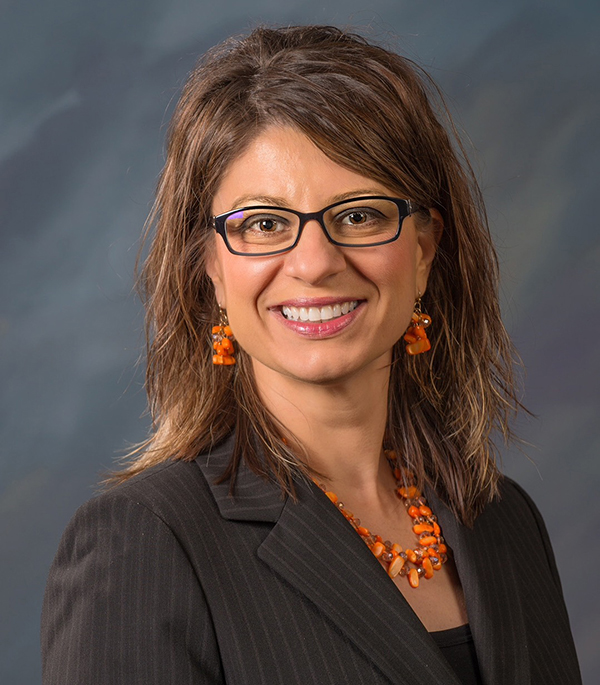 Dr. Lori Werth is the Provost at University of Pikeville in Pikeville, Kentucky and has been selected to participate in the Association of Chief Academic Officers (ACAO) Digital Fellows Program.
Werth is one of 30 Chief Academic Officers nationwide selected for the program, which is supported by the Bill & Melinda Gates Foundation. Werth has served as a higher education administrator and faculty member, contributing both to undergraduate and graduate education within an academic setting.
In her current position as Provost, Werth serves as the Chief Academic Officer and leads Athletics, Admissions, Registrar's Office, Institutional Research, Library Services, and Retention. In addition to serving as Provost, Werth served as Vice President for Enrollment Management and had a successful career as an Associate Professor of Education. Serving the students of Central Appalachia through innovative retention strategies has been a hallmark of Werth's leadership.