Robyn Parker, Ph.D.
Saybrook University
ACAO Board of Directors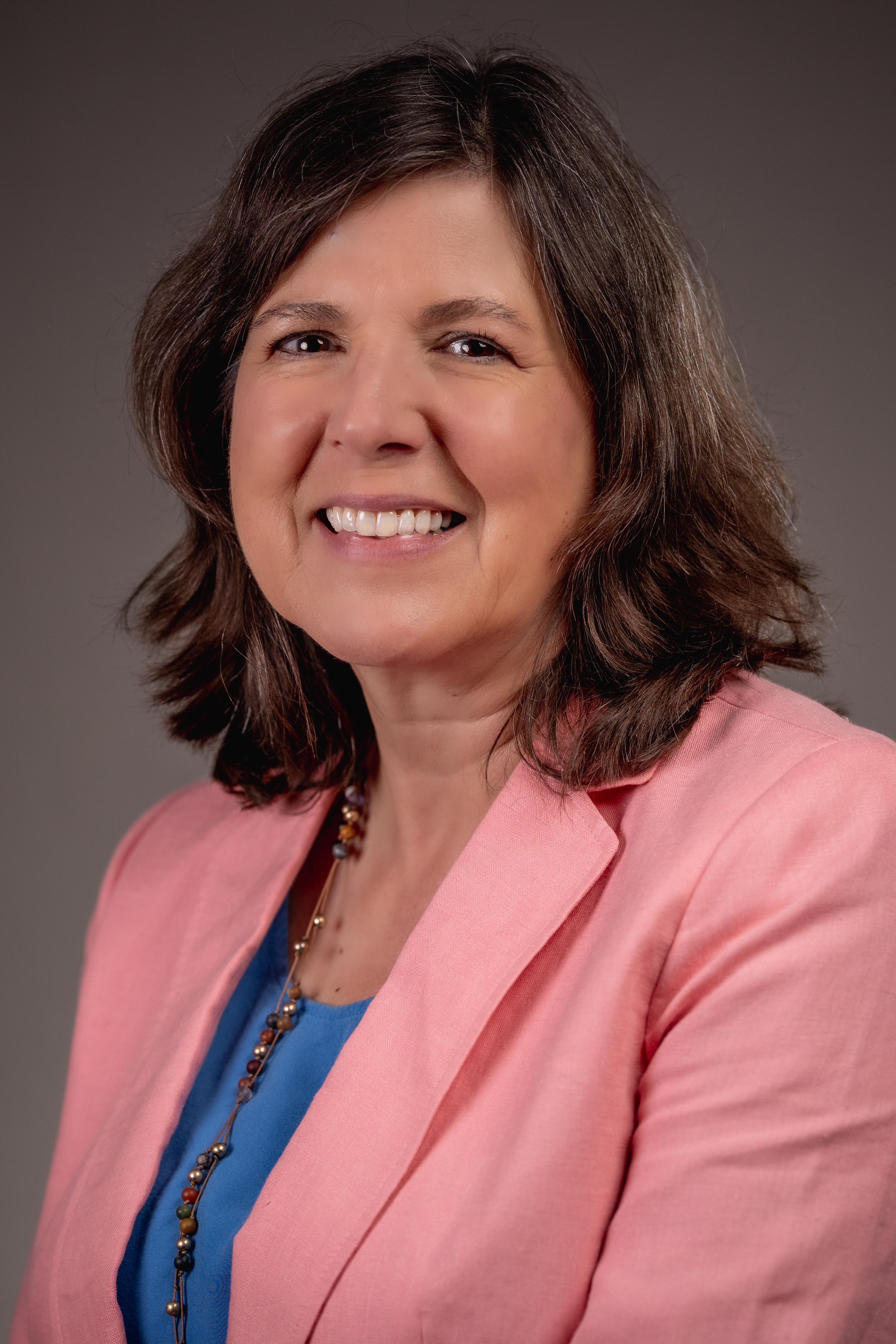 Robyn Parker, Ph.D. is Vice President for Academic Affairs and Chief Academic Officer at Saybrook University. She has extensive administrative and instructional experience in higher education. She has served as Business Dean at two universities, held the rank of tenured full professor, and remains an active teacher-scholar. She has more than 50 refereed presentations, publications, and creative works. Throughout her career, within each institution, she has been a leader in change facilitation.
Parker has an earned doctorate in organizational communication and expertise in conducting needs assessments, communication audits and designing interventions to improve organizational performance in both academic and corporate environments.
Parker has extensive experience in qualitative and quantitative research, collecting and collating data from focus groups, surveys, personal interviews and other sources, identifying unique patterns and personas to develop useful communication inventories and social scales.
She is a skilled facilitator and meeting designer, an executive leadership coach, and a graduate of The Academy of Innovative Higher Education Leadership, a joint venture from Georgetown and Arizona State Universities. She finds it fascinating and rewarding to help individuals and organizations through change.