ACAO President


Beth Ingram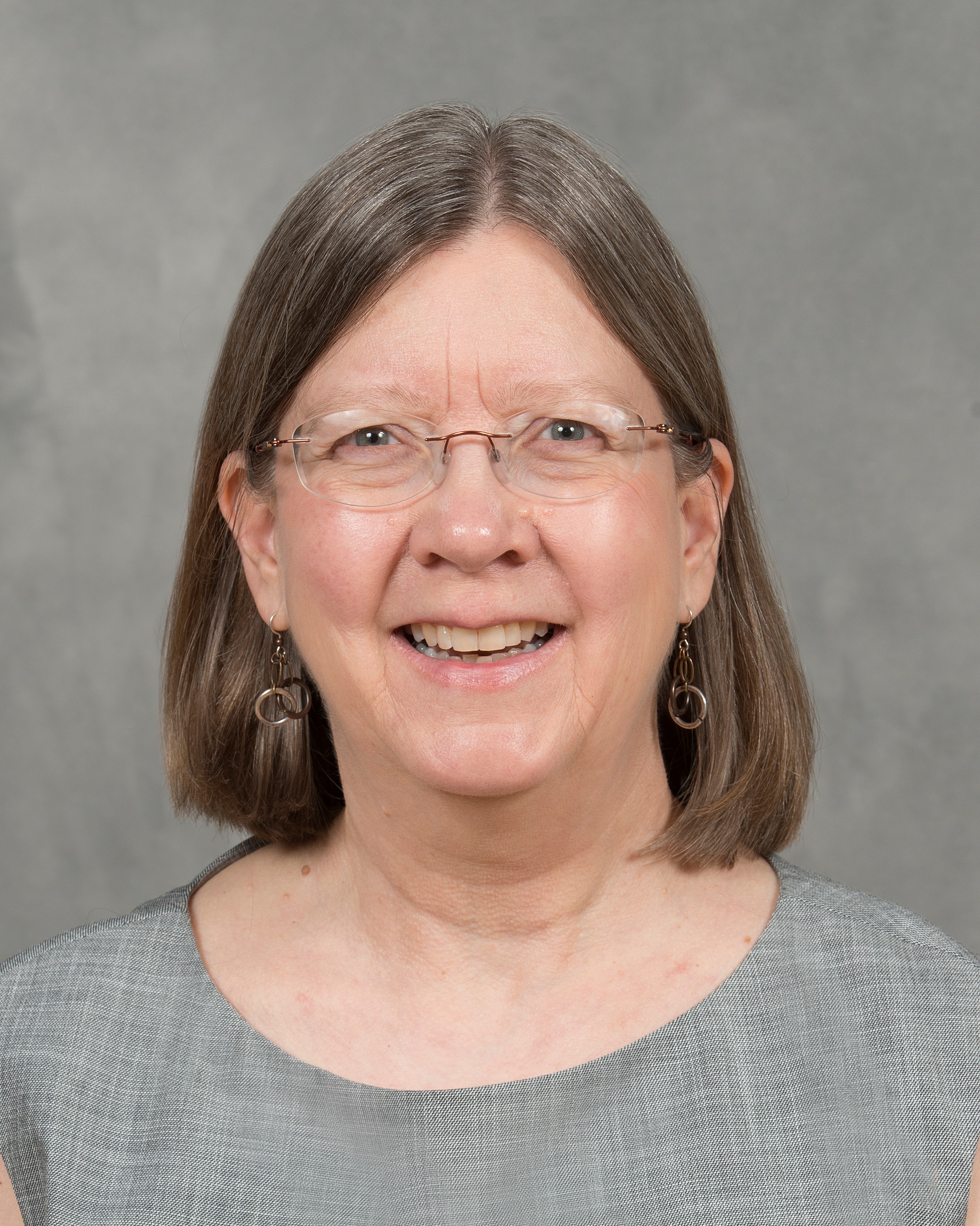 Dear ACAO colleagues,
I hope your semester is off to a great start! I'm writing to update you on what's happening with ACAO and how you can get involved.
We look forward to seeing you at the ACE annual meeting in April. Remember that ACAO members receive a 15% discount on their registration fee. If you need the code, don't hesitate to contact Doreen Murner.
On Thursday, April 13th, ACAO is hosting a reception for CAOs at the City Tap House from 5:00 – 7:00 PM. Please join us for light bites, drinks, and conversation. The reception is open to all Chief Academic Officers, so feel free to invite other CAOs who may not currently be ACAO members. On Friday, April 14th, ACAO will hold its annual business meeting and breakfast at the Marriott Marquis conference hotel. Breakfast will begin at 7:30 AM, followed by a business meeting at 7:45 AM. All member CAOs are welcome to attend. ACAO is sponsoring one session at the conference: At the Pleasure of the President on April 14th at 10:15 AM.
We are launching a new website that better meets the needs of our members. The website will give you access to our blogs, town halls, job board, and more.
As a member, your institution can list positions at the decanal level and above, gratis, on our job board. As the job board populates, we anticipate that non-members will find it helpful as well and that this source of revenue can support ACAO's initiatives.
We are always looking for members who wish to be more involved with ACAO through writing a blog, participating in a town hall, or serving on a committee. If you are interested, please get in touch with me directly at [email protected].
Again, I wish you the best this semester, and I look forward to seeing you in D.C. later this spring!
Sincerely,

Executive Vice President and Provost, Northern Illinois University
President, Association of Chief Academic Officers